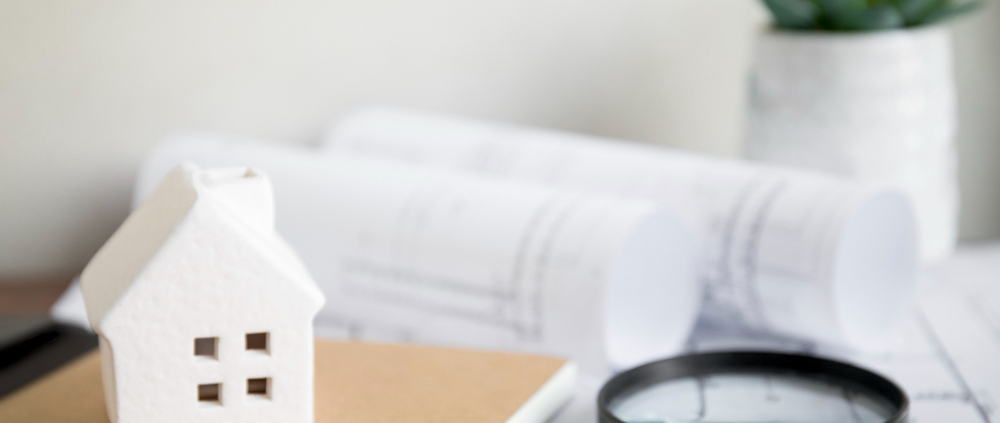 If you're a homeowner in the Steel City, you're living in a place where every neighborhood brims with personality and history. But with Pittsburgh's unique blend of old and new architecture, there come certain challenges, especially after a home inspection. Whether you're nestled in a quaint Lawrenceville row house or perched on the slopes of Mount Washington, here are some of the most common repairs Pittsburgh homes need after an inspection.
Tending to Timeless Foundations
Pittsburgh's rolling hills and rivers are picturesque, but they also mean that many homes are built on slopes, leading to potential foundation issues. After a home inspection, it's not uncommon for Pittsburghers to face the need for foundation repairs, especially in older homes where time has allowed for some settling. Look out for telltale signs like uneven floors, cracked walls, or doors that won't close properly.
Roofs That Weather the Weather
In Pittsburgh, where the weather can change faster than a Kennywood rollercoaster ride, roofs must withstand a lot. From the heavy snowfalls to the springtime downpours, Pittsburgh roofs take a beating. Post-inspection repairs often include replacing worn shingles or fixing leaky flashing. Regular roof maintenance can help, but sometimes, a full replacement is what it takes to keep your abode dry and cozy.
Historic Homes, Historic Plumbing
Charming as they are, the historic homes in neighborhoods like the Mexican War Streets or Shadyside come with plumbing that sometimes belongs in a museum. Galvanized pipes, common in older homes, are prone to corrosion and clogging. After a home inspection, replacing old pipes with copper or PEX can save you from a burst pipe turning your basement into an impromptu swimming pool.
The Fight Against Moisture and Mold
Our city's love affair with rivers and humidity is a recipe for moisture issues in our homes. A home inspection can often reveal hidden mold or dampness lurking in basements or attics. Addressing these issues might involve installing dehumidifiers, improving ventilation, or waterproofing basements to keep the Yinzer spirit high and the mildew low.
Insulation: Keeping the Heat in the 'Burgh
We Pittsburghers are hearty folk, but no one likes throwing money out the window, especially in the form of heat. Many Pittsburgh homes, especially the older, draftier ones, need better insulation. Post-inspection, it's common to upgrade attic insulation or to seal gaps around windows and doors to keep your home toasty and your energy bills reasonable.
Electrical Upgrades for Modern Times
Homes in the 'Burgh have character, and with that character comes the need for electrical system updates. It's not unusual for a home inspection to uncover outdated electrical panels or wiring that isn't up to code. To safely power our modern gadgets, updating the electrical system is a post-inspection must.
Aesthetic Updates After the Technicalities
Finally, once the structural and systemic issues are addressed, many homeowners opt for cosmetic updates. It could be refinishing hardwood floors worn down by generations of Pittsburgh families, or updating a kitchen that still feels like a set from "Mister Rogers' Neighborhood."
Whether you're preparing to sell your Pittsburgh pad or settling into your forever home, paying attention to these common post-inspection repairs can ensure your house stands as strong as our city's heritage. Remember, a well-maintained home is like a good neighbor — always there for you when you need it.
In Pittsburgh, our homes are as robust and full of life as our people. With a little care and regular maintenance, we can keep them standing proud and strong, come rain, shine, or Steelers game day.
https://www.clarityinspects.com/wp-content/uploads/sites/212/2023/11/house-notebook-near-magnifying-glass-drafts.jpg
667
1000
mike
https://d1dy77v5epf6w1.cloudfront.net/wp-content/uploads/sites/212/2021/09/18182122/ClarityHomeInspection_Logo_Small.jpg
mike
2023-11-05 17:51:10
2023-11-05 17:51:10
Common Post-Inspection Repairs Needed in Pittsburgh Homes