Winter Preparedness for Pittsburgh Homes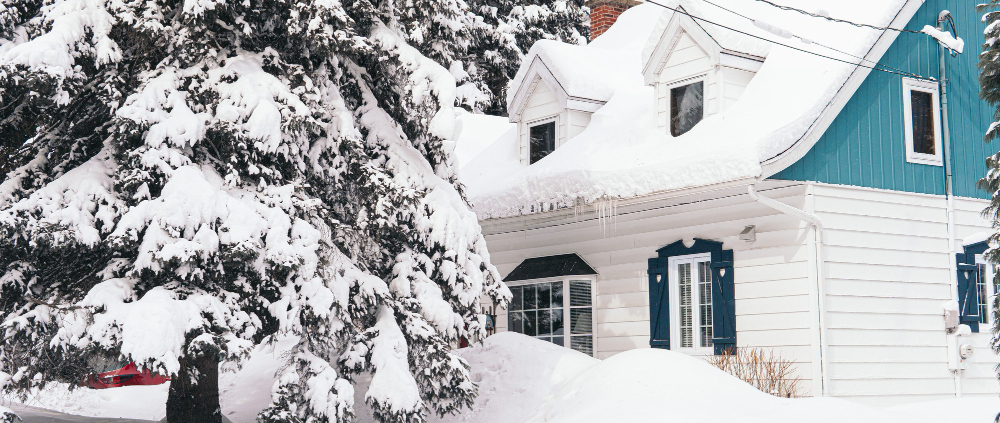 Winter in Pittsburgh isn't just about sipping hot chocolate and enjoying the twinkling lights of holiday decorations. It's also about ensuring our homes are ready to withstand the cold, snowy months ahead. Here's a Pittsburgher's guide to ensuring your house is prepped and primed for winter.
1. Check Your Heating System: Before the cold snap hits, it's wise to get your furnace or heating system checked by a professional. This not only ensures you'll have a warm home when temperatures drop but can also prevent potential carbon monoxide leaks. And don't forget to change or clean your furnace filters regularly throughout the winter!
2. Insulate Against Drafts: Pittsburgh winters can be drafty. Ensure your windows and doors have proper weatherstripping. Caulking any gaps can prevent chilly drafts and help lower your heating bills. For older homes with single-pane windows, consider adding storm windows or using insulating window film to keep the cold out.
3. Clear Those Gutters: Autumn leaves are beautiful, but they can clog gutters, leading to potential ice dams in winter. Ensure your gutters are clear of debris so water can flow freely, preventing icicles and ice buildup that can damage roofs and gutters.
4. Prepping Your Plumbing: Frozen pipes can be a real headache. Insulate any exposed pipes in unheated areas like basements, attics, or garages. And remember, on particularly freezing nights, let your taps drip slightly to keep water moving and prevent freezing.
5. Check Your Chimney: If you're lucky enough to have a fireplace in your Pittsburgh home, ensure your chimney is cleaned and inspected before lighting that cozy winter fire. A clean chimney not only prevents chimney fires but also ensures that smoke and dangerous gases are vented properly.
6. Stock Up on Essentials: Keep a good supply of salt or sand for your walkways and driveway, as Pittsburgh's snow and ice can make them treacherous. Don't forget a quality snow shovel and maybe even consider investing in a snow blower if you have a larger driveway.
7. Roof Inspection: Snow and ice can be heavy, so it's a good idea to inspect your roof for any signs of wear, damage, or weak spots that might buckle under winter's weight. If you're unsure about what to look for, consider hiring a local home inspector to assess your roof's readiness.
https://www.clarityinspects.com/wp-content/uploads/sites/212/2023/10/big-house-covered-with-white-snow-during-winter.jpg
667
1000
mike
https://d1dy77v5epf6w1.cloudfront.net/wp-content/uploads/sites/212/2021/09/18182122/ClarityHomeInspection_Logo_Small.jpg
mike
2023-10-04 19:23:44
2023-10-04 19:23:44
Winter Preparedness for Pittsburgh Homes